HIDE A HEART®
INSPIRES EXPRESSION !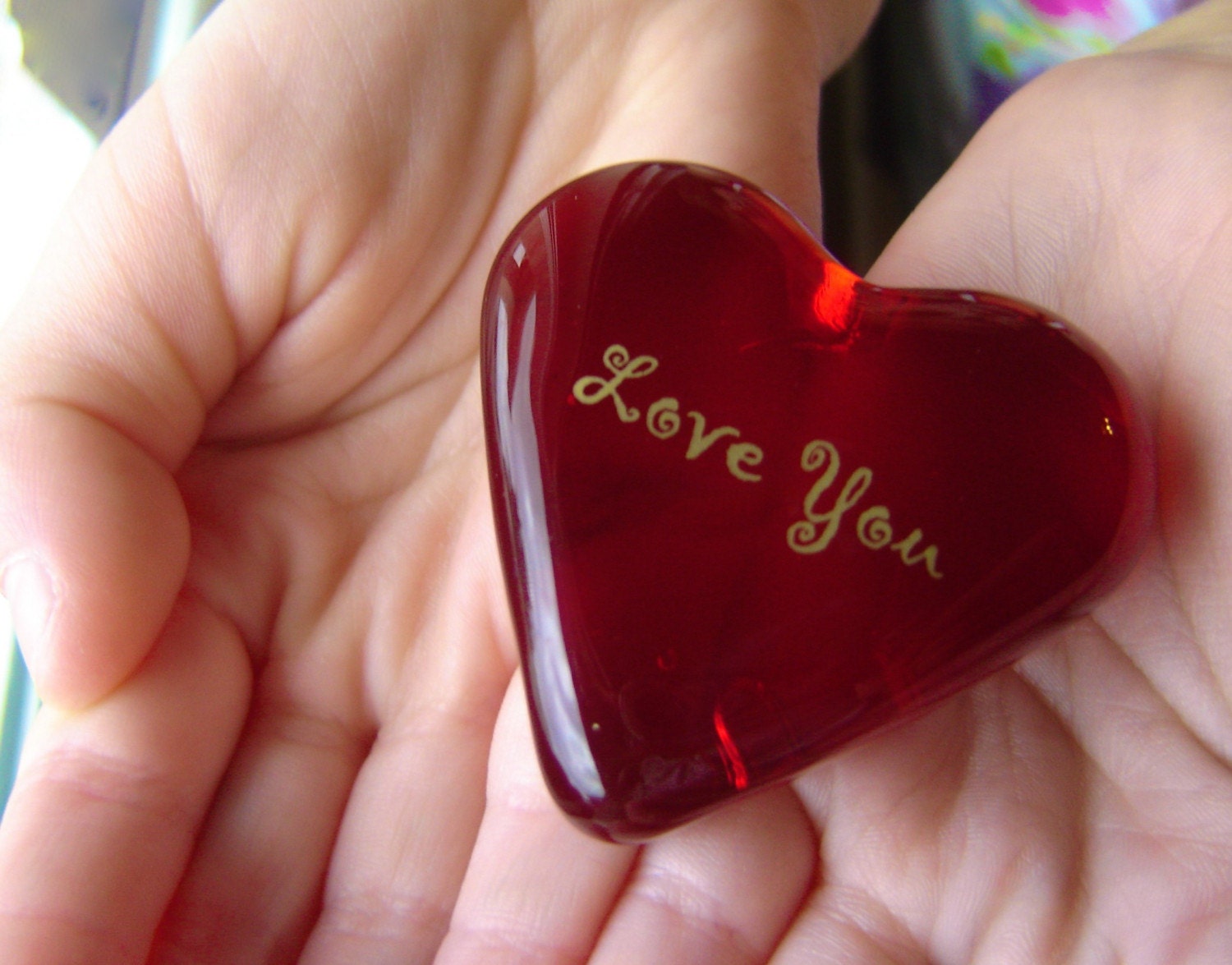 You know, when you are an artist, you just can't help CREATING! That's why I'm excited to introduce you to my venture, HIDE A HEART!  You see, Randy and I have been hiding a heart for each other since 1982 and I still get a thrill whenever I 'rediscover' our heart. So, we have decided to share our HIDE A HEART idea with you.
HIDE A HEART is a simple way to say, "Love You!" and then have fun with someone you love by taking turns hiding the heart in a secret place for an affectionate surprise! Made in the USA of ruby glass, slipped into an organdy sack along with our HIDE A HEART Story card then all packaged up in a darling heart-shaped window box tied with a ribbon and gift card, this keepsake will become your favorite way to leave a 'perpetual love note' over and over again.
Find your heart at http://hideaheart.etsy.com